Rupert Grint doesn't know how much money he has
Harry Potter star Rupert Grint says he has no idea how much money he has after starring in the blockbuster films – but "I lost myself a little bit along the way".
The actor, 30, shot to fame, as Ron Weasley, alongside Daniel Radcliffe and Emma Watson in the movies.
Grint, reported to be worth £28 million, told Radio Times magazine: "I actually don't know how much I have. I couldn't even really guess.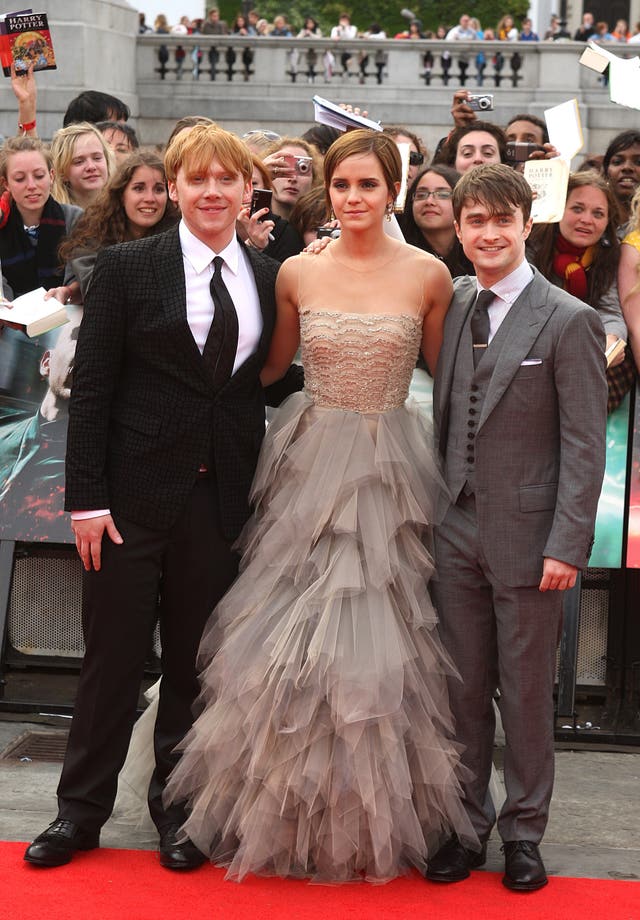 Rupert Grint, Emma Watson and Daniel Radcliffe at the world premiere of Harry Potter And The Deathly Hallows: Part 2 (Dominic Lipinski/PA)
"It doesn't really motivate me too much. It makes you comfortable, that's the good thing about it, I think.
"I'm glad it's there but I'm not really that focused on it."
Grint, co-starring this Christmas with John Malkovich in The ABC Murders, said of fame: "I struggle to remember life before it.
"I think I lost myself a little bit along the way."
And the actor, who wore "animal masks" to avoid being recognised, added: "Sometimes you just want to go to B&Q."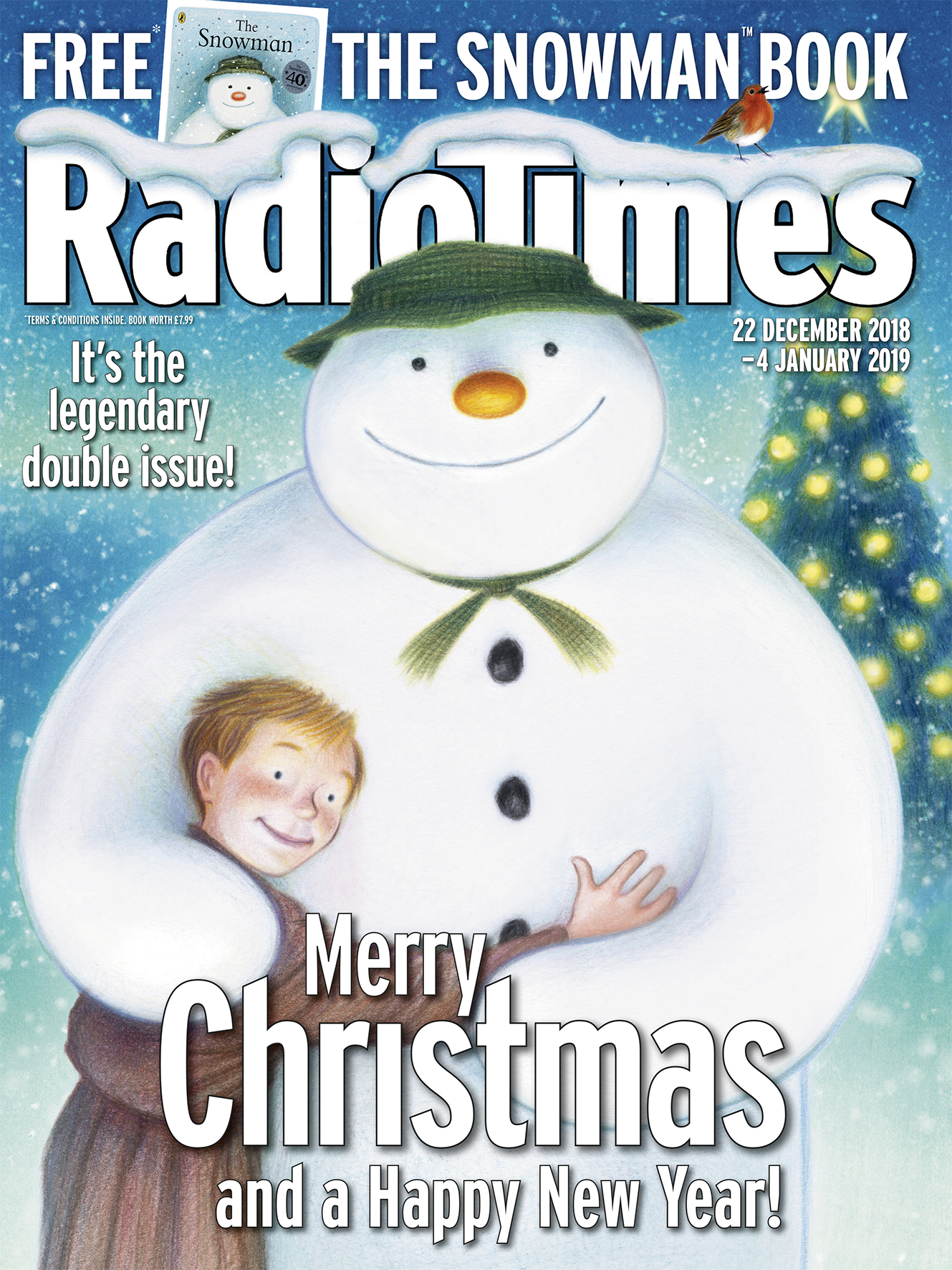 Radio Times cover (Radio Times)
Grint took a break after the Harry Potter films ended and said he had "this feeling that I had missed out on normal things."
He says he is unable to watch the "more recent" films about the boy wizard.
The first thing he did when the movies ended were to have his tonsils removed as Harry Potter producers had asked him not to have the operation.
"It was too much recovery time and there was the fear that it would change my voice," he said.
But he told the magazine: "I had massive tonsils, I could feel them. And it affected my voice. I got tonsillitis all the time."
Radio Times Christmas issue is on sale now.