Harvey Weinstein sued under sex trafficking laws by British actress
Harvey Weinstein is being sued under sex trafficking laws by an aspiring British actress who claims she was sexually assaulted by the disgraced Hollywood producer in Cannes.
Kadian Noble, 31, said in the lawsuit lodged in the US on Monday that Weinstein attacked her in the French city after grooming her in London with the prospect of a role in one of his films.
The action came after what is believed to be the first civil suit of its kind in the UK was filed against Weinstein by a woman seeking damages over "a series of sexual assaults".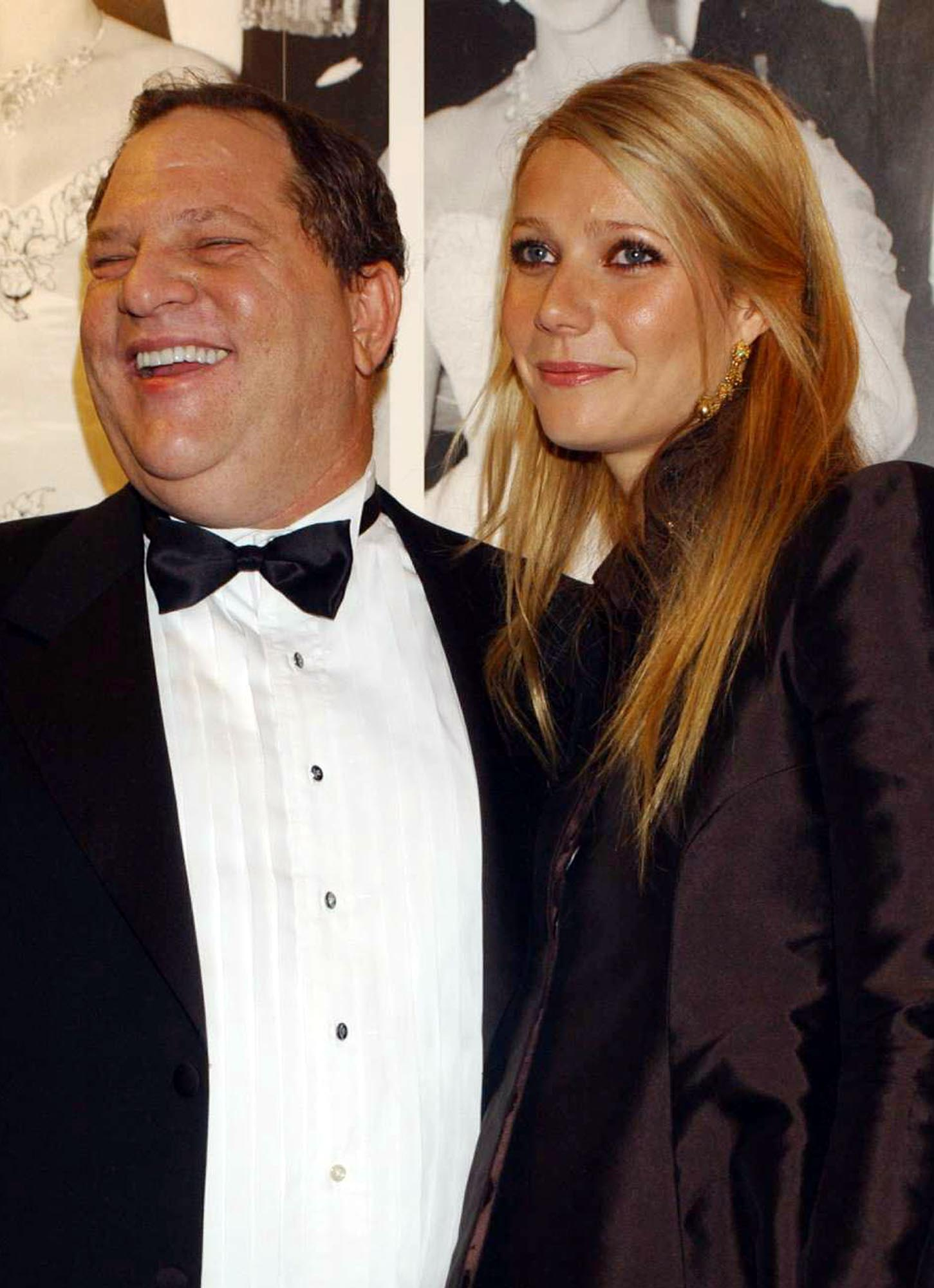 Harvey Weinstein with Gwyneth Paltrow, one of the stars to accuse him of sexual harassment (Yui Mok/PA)
Noble, who has waived her right to anonymity, said Weinstein "groomed" her when he visited London and she was introduced to an executive assistant of his, the suit filed in New York claims.
She claims she was then "recruited and enticed" to Le Majestic hotel in Cannes in around February 2014 where she was asked to show him her showreel.
Weinstein massaged her and told her if she was "a good girl" and did "whatever he wished" then "they would work" together, the lawsuit alleges.
Kadian Noble (picture supplied by actress)
Noble, who is living in London, claims that despite her resistance and telling him to stop, he "forcibly pulled" her into the bathroom where he stripped and assaulted her.
"Kadian has suffered severe injuries and emotional distress, pain and suffering, mental anguish, inconvenience, loss of capacity for the enjoyment of life, inability to lead a normal life, shame and humiliation," lawyer Stuart Mermelstein writes.
Noble is demanding a jury trial under a federal sex trafficking statute and is also suing Weinstein's younger brother Bob Weinstein and the studio they co-founded, The Weinstein Company.
She alleges they knew or were "in reckless disregard" of the fact that he would use force or coercion to engage in sexual activity with her.
A spokeswoman for Weinstein said: "Mr Weinstein denies allegations of non-consensual sex. Mr Weinstein has further confirmed that there were never any acts of retaliation against any women for refusing his advances."
In a separate case, a woman filed a lawsuit against Weinstein in the High Court in London, with her lawyers saying she likely wanted in excess of £300,000 in damages over alleged incidents "many years ago".
Monday also saw Weinstein, 65, resign from the Directors Guild of America as the union investigated claims against him.
He is also facing criminal investigations in London, New York and Los Angeles after various women, including stars Gwyneth Paltrow, Angelina Jolie and Rose McGowan, spoke about his alleged mistreatment of them.