George Clooney hopes for 'watershed moment' in wake of Weinstein scandal
George Clooney has said he hopes the slew of sexual harassment allegations made against entertainment industry figures including Harvey Weinstein will be a "watershed moment for society".
He also dismissed Woody Allen's remarks that he hopes there will not be a "witch hunt" against men in the industry.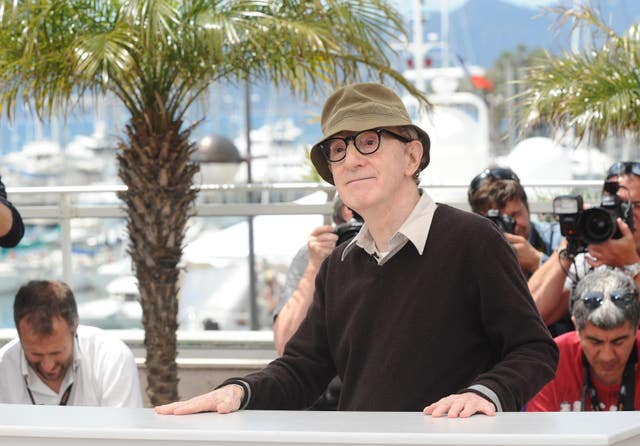 Woody Allen (Ian West/PA)
Hollywood has been rocked by harassment allegations made against high-profile figures including Weinstein, Amazon Studios boss Roy Price and director James Toback, while it emerged over the weekend that US network Fox News renewed a contract with Bill O'Reilly after he paid out a multimillion-dollar settlement for sexual harassment.
Referencing the Fox News disclosure, Clooney told USA Today: "I think the teachable moment isn't just with this industry.
"If anything, what we hope is that this is a watershed moment for us as a society where women feel safe enough to talk about this issue, feel believed."
Clooney with wife Amal at the Suburbicon premiere (Jordan Strauss/AP)
The film star and director advocated for an environment of accountability, "where men who are committing these crimes, these violations don't feel safe, and feel as if they do these things, they are going to be outed, they're going to be sued, they may even get litigated, maybe even go to jail for it.
"If we can get to that point, then we've actually succeeded."
Asked about Allen's comments to the BBC that he hoped the allegations against disgraced producer Weinstein would lead to "some amelioration", but not "to a witch hunt atmosphere" in Hollywood, Clooney said the remark was "a stupid thing to say".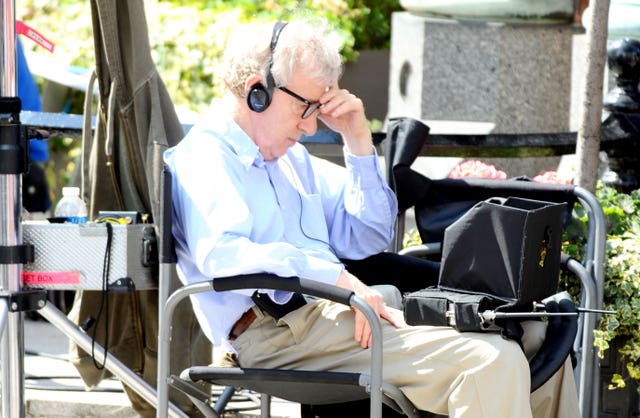 Woody Allen's remarks were criticised by Clooney (Ian West/PA)
He added: "The reality is, it's not a witch hunt to these women who were trapped in a hotel room and told they were going to get a part and then suddenly out comes Harvey Weinstein in his birthday suit. That's not a witch hunt, that's an assault."
Matt Damon, who stars in Clooney's latest film Suburbicon, added: "The fact that somebody that powerful, his career has been completely ruined — that's a real message to anyone who would behave like this.
Harvey Weinstein (Anthony Devlin/PA)
"It has to change. Maybe I'm totally naive. I just don't see how someone could even think they could get away with this anymore, in this day and age. Seriously."