The Favourite wins 10 awards
The Favourite has swept the British Independent Film Awards with a record 10 honours.
Olivia Colman led the cast in the female-focused story of Queen Anne and her court, claiming a best actress award in the process.
Co-star Rachel Weisz was named best supporting actress for her role as the Queen's favourite, and the British production was honoured with eight other awards including best independent film, best director and best screenplay.
Colman said the cast are now "friends for life" after she, Weisz and Emma Stone bonded on the set of the period comedy-drama.
She added: "If you love what you do and other people love it, you couldn't be more proud. This is almost too good, too nice."
The film charts the later years of Queen Anne, and the internal politics of her court and coterie of female favourites.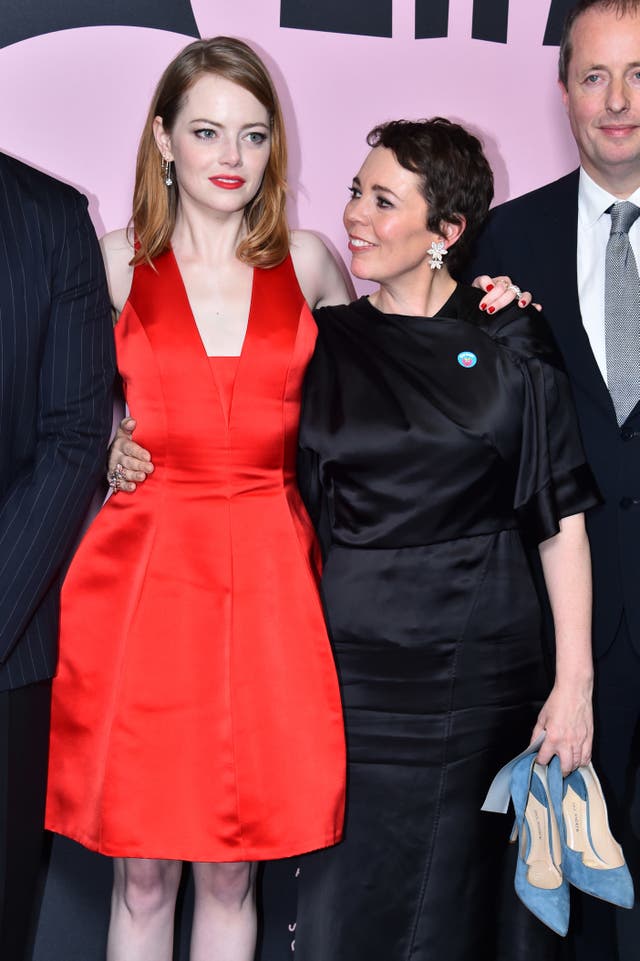 Emma Stone, left, with The Favourite co-star Olivia Colman at the British Independent Film Awards (Matt Crossick/PA)
Joe Cole won the best actor award for his portrayal of an English boxer in a Thai prison in A Prayer Before Dawn.
He said: "It was a lot of prep. I had to learn to box. Learn about addiction.
"I wanted that challenge. I'm in no rush to train like a lunatic and get the crap kicked out of me by Thai guys day in, day out. I was getting battered every day.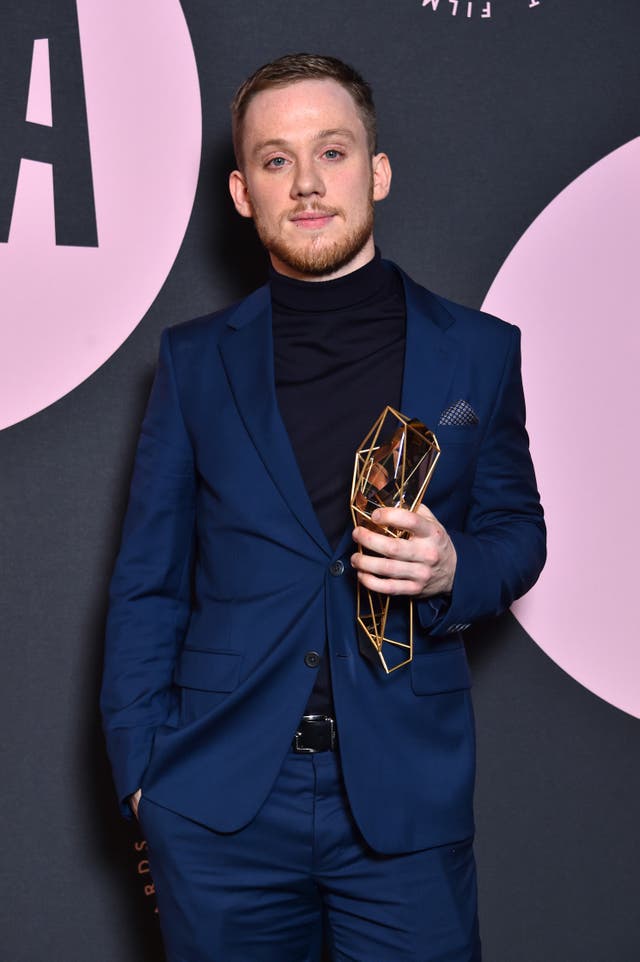 Joe Cole with the best actor award at the British Independent Film Awards (Matt Crossick/PA)
"It felt like you earned your money at the end of the day. Most of acting is relatively chilled. This wasn't. On the plane home I felt very happy."
The religious and romantic drama Disobedience was nominated in several categories, and Alessandro Nivola claimed the best supporting actor award for his portrayal of a north London Orthodox Jewish man.
He visited the Hendon community in order to avoid making "a hash" of the role.
Dark drama You Were Never Really Here won two awards, while Dame Judi Dench claimed an honour for her work in cinema, as did Felicity Jones for her recent work.